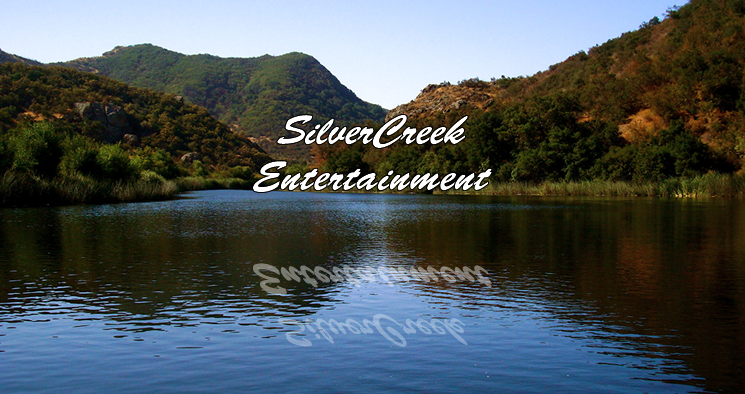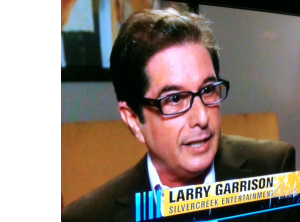 Larry Garrison is President of SilverCreek Entertainment in Los Angeles. He is an executive producer in film and television, a journalist, an author, an actor, and a publicist who works with magazine shows, print and radio. He has produced films, series, and has also has produced and brokered major news stories for ABC News, NBC News, CBS News, Fox News and other news major media organizations. He has been a correspondent to The White House through several administrations.
Literary:
His published books include The New York Times best seller Aruba: The Tragic Untold Story of Natalee Holloway and Corruption in Paradise, his memoir The NewsBreaker, and Breaking Into Acting for Dummies. Another book Garrison was responsible for is the Son of A Grifter: The Twisted Tale of Sante and Kenny Kimes, the Most Notorious Con Artists in America, won an Edgar Award for best Fact Crime book, and he executive produced the CBS television movie starring Mary Tyler Moore.
Development Deals:
| | |
| --- | --- |
| ABC News | MTM/The Family Channel |
| TTT/Time Warner News | The Dick Clark |
Larry was partnered with the late Scott Brazil, Director/Producer – "Nip/Tuck", "CSI", "The Shield", "JAG", "Hill Street Blues", "Buffy The Vampire Slayer", "Nash Bridges", "The Commish", "L.A. Docs", "Cracker", "Life Shot", "Gideon's Crossing", "Baywatch", and more…Also best known for Emmy and Humanitarian Awards.